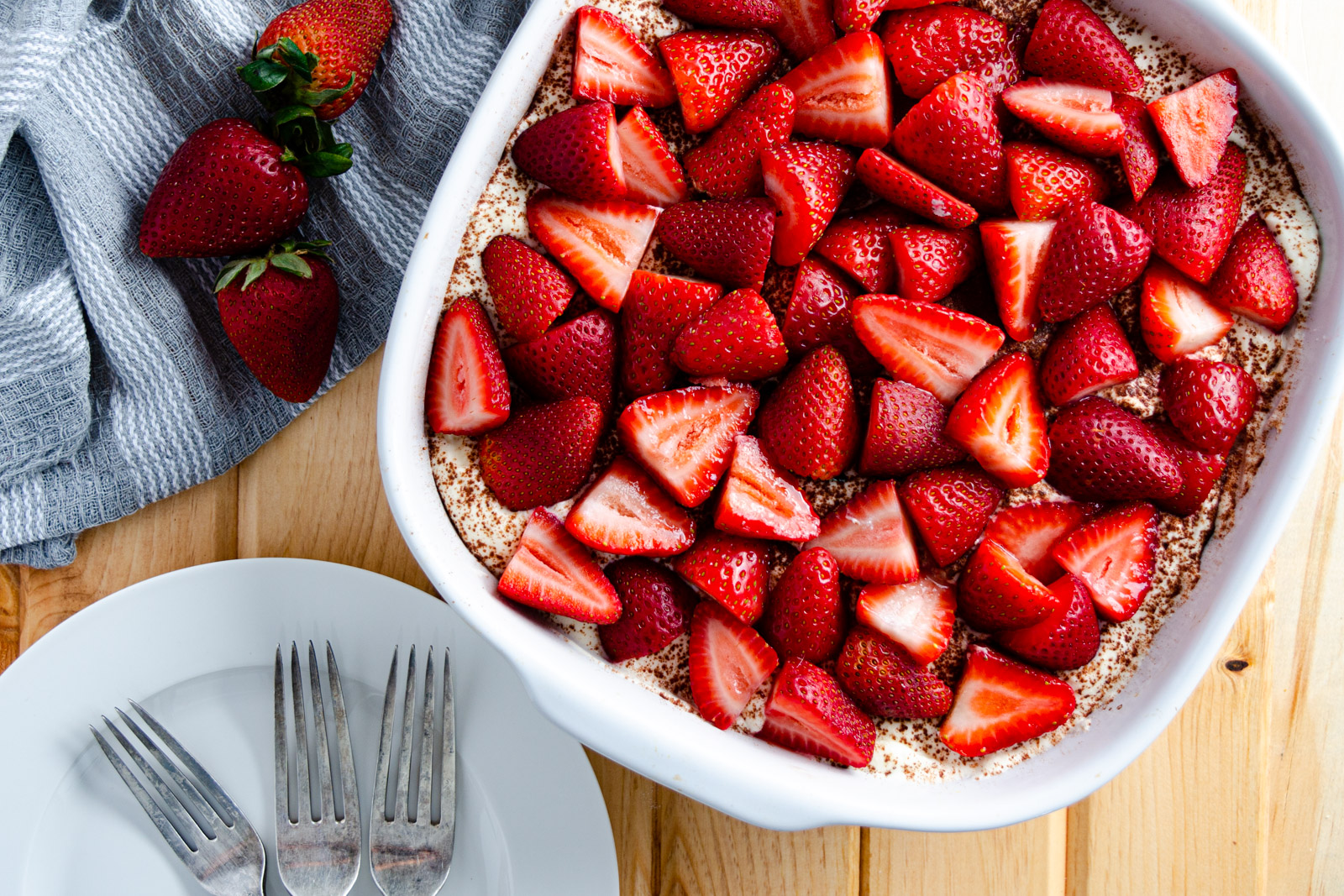 Strawberry Tiramisu
A classic tiramisu with a scandalous heap of fresh strawberries.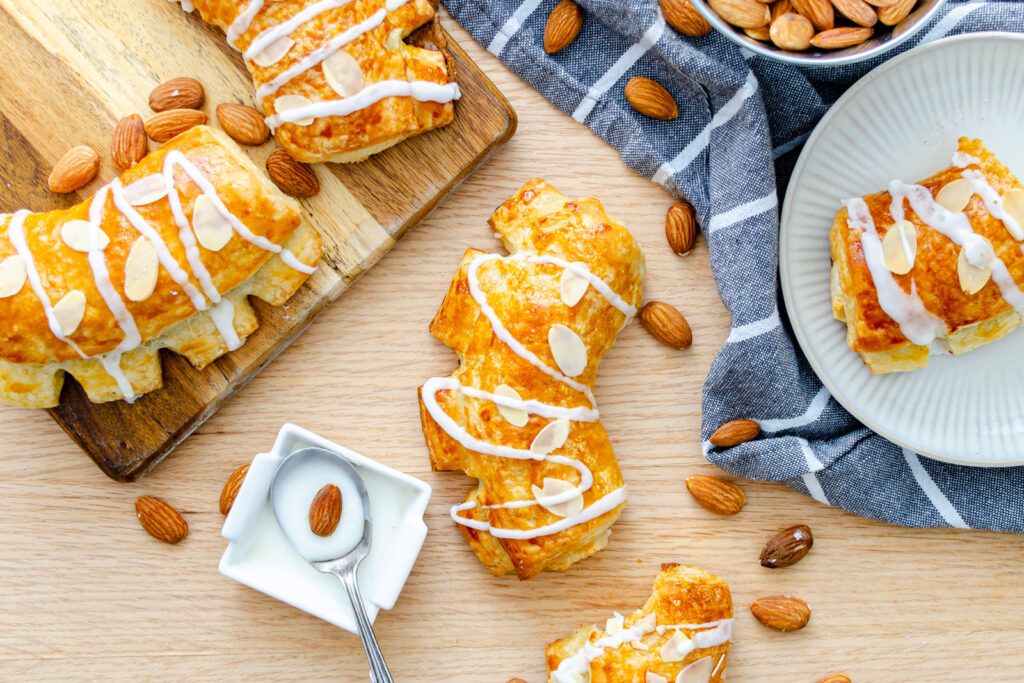 Almond Bear Claws–necessary dippers for your coffee. Resembling a bear's paw, these are nutty, buttery, exceedingly tender, flaky, and delicious. These are the BEST. Coffee
Read More »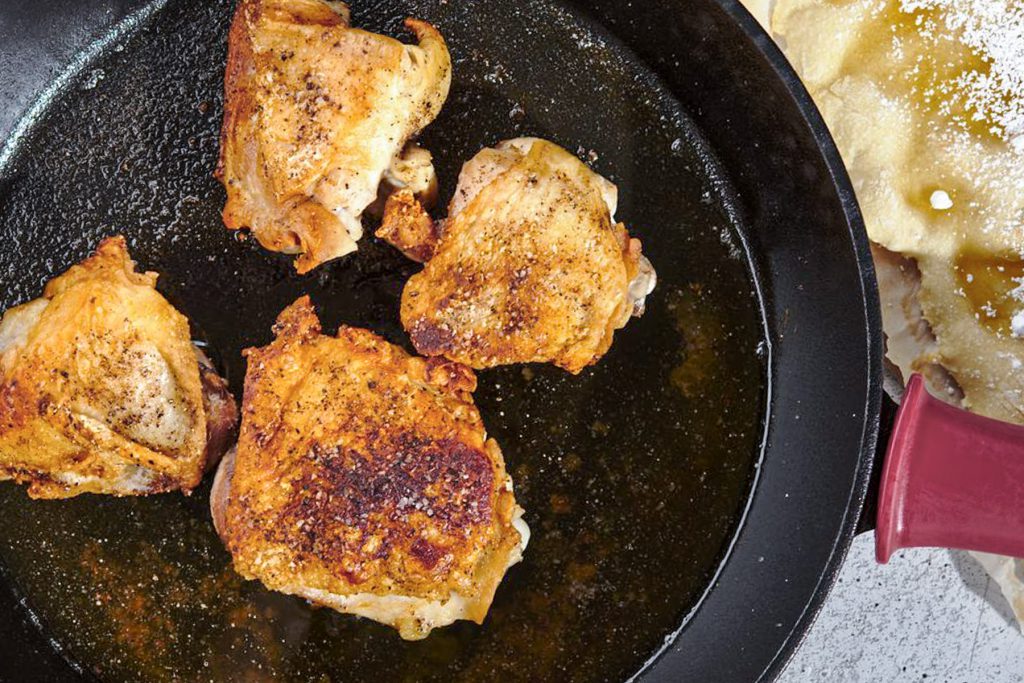 How to cook bone-in chicken thighs perfectly juicy with crispy skin in a hot pan in under 20 minutes. No recipe required here, just good technique.
Read More »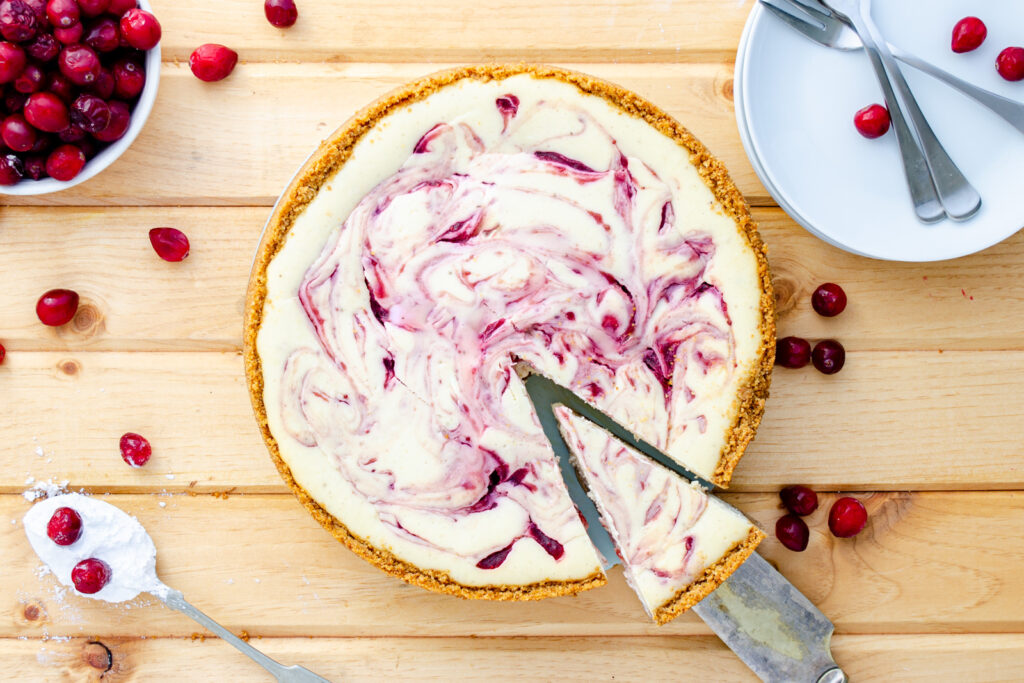 Drumroll please. Meet your NEW Christmas dessert. Ain't she a beaut'? She has a simple, classic cheesecake silhouette yet requires no water bath. As if
Read More »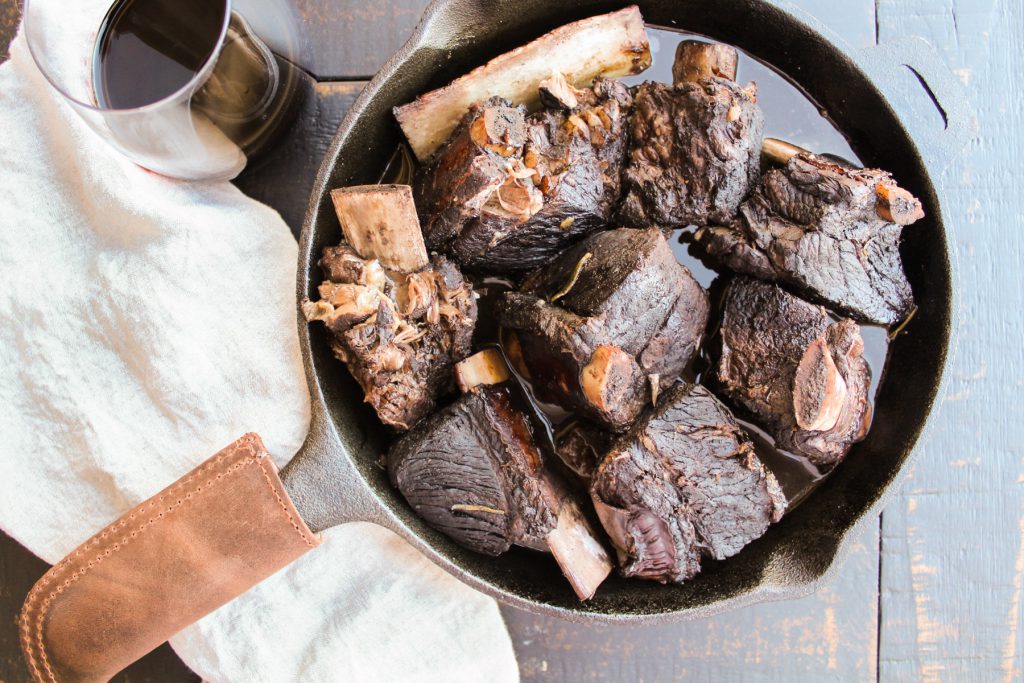 The best way to cook short ribs is using low heat over longer periods of time because then they get tender enough to be worth
Read More »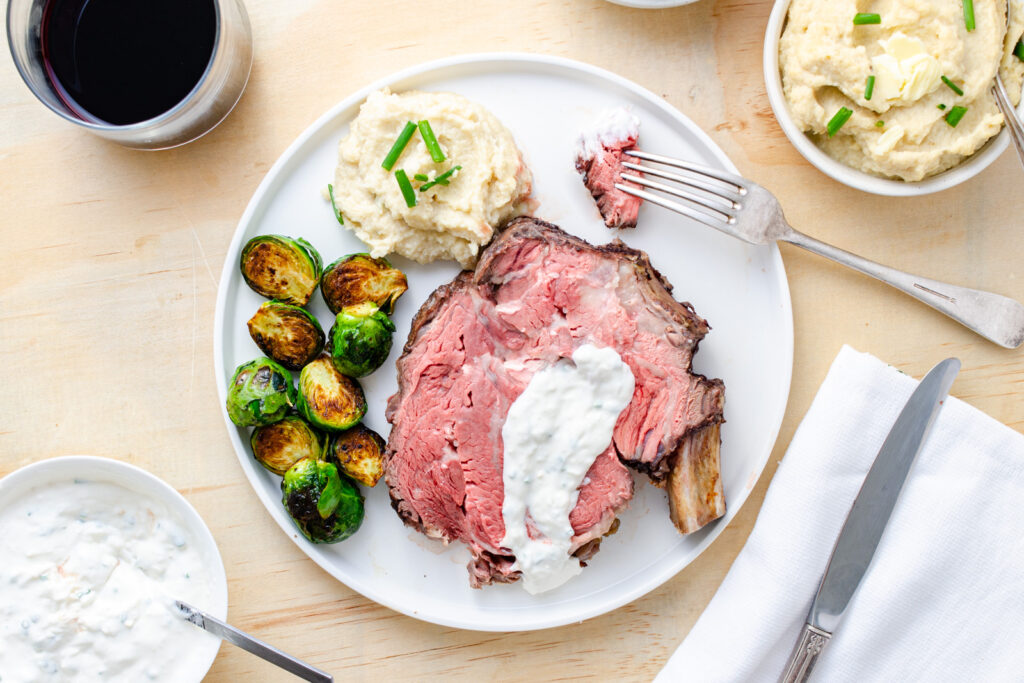 If I could cook prime rib roast every day of my life, it would be like winning the ingredient jackpot. As a chef, I'm often
Read More »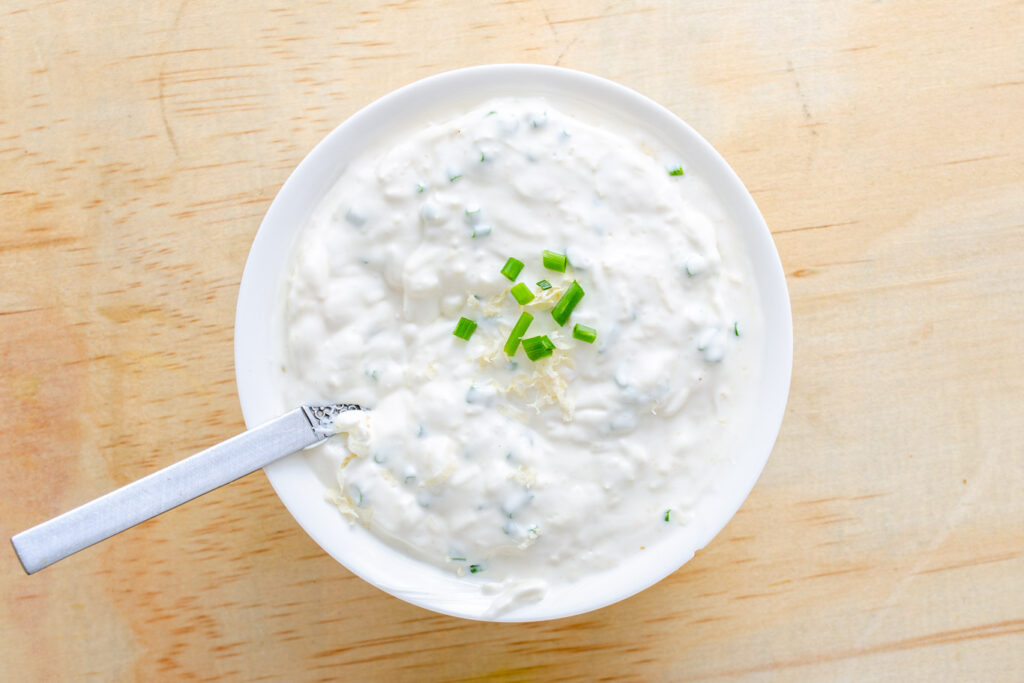 Ladies and gents, this creamy horseradish sauce will be your secret weapon. Just a smidge of this can brighten up a piece of salmon or
Read More »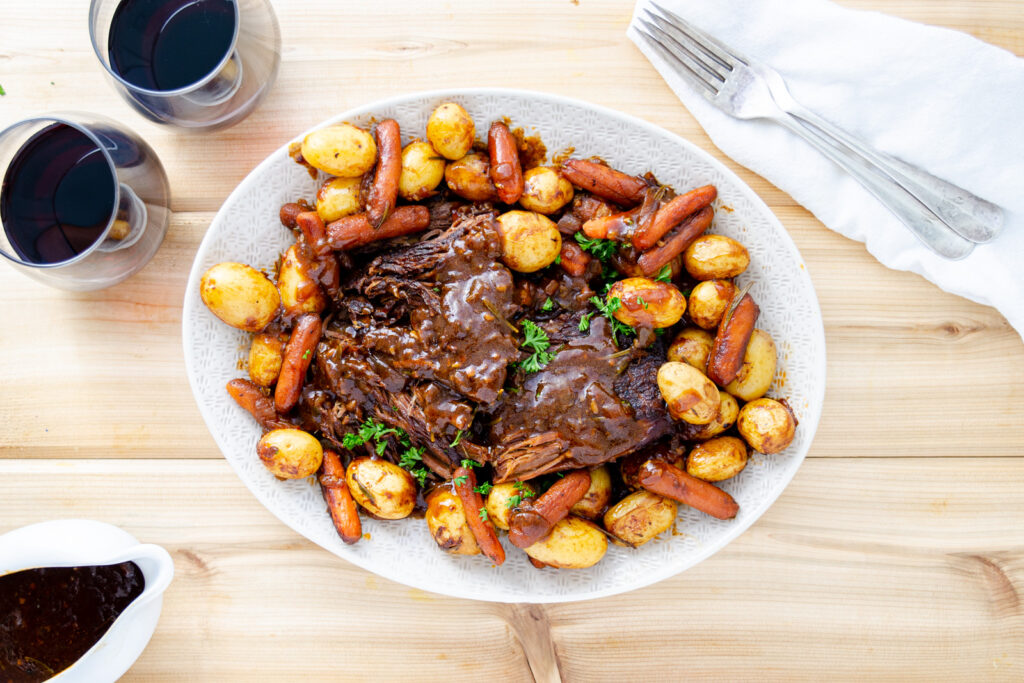 This Dutch oven London Broil pot roast is like a big warm hug. Its got you. It's comforting and familiar. It's a welcome family meal
Read More »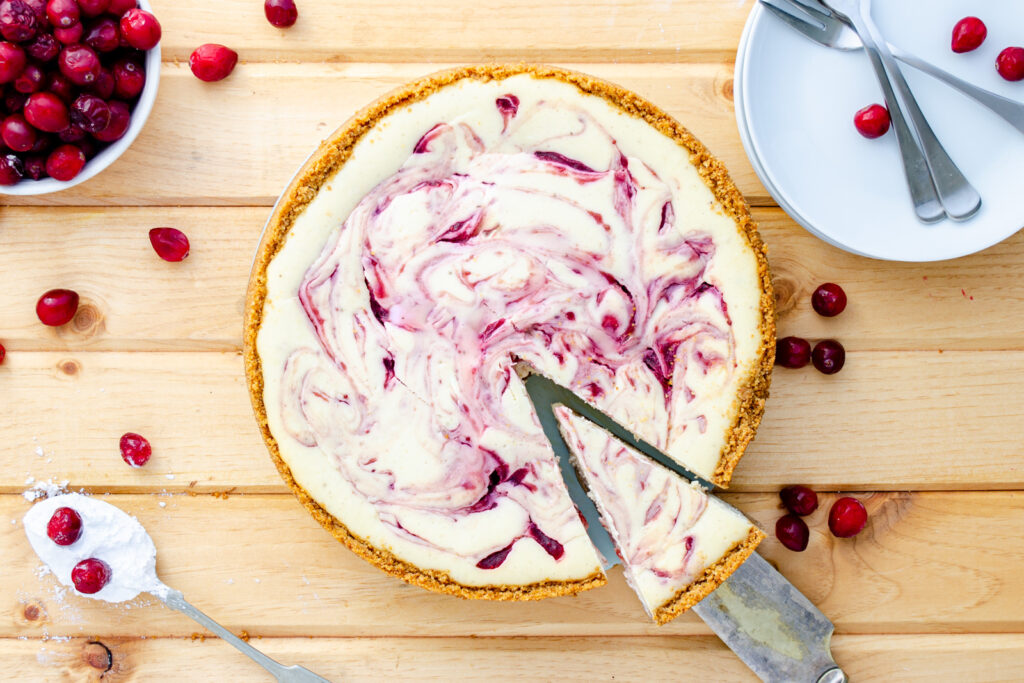 Drumroll please. Meet your NEW Christmas dessert. Ain't she a beaut'? She has a simple, classic cheesecake silhouette yet requires no water bath. As if
Read More »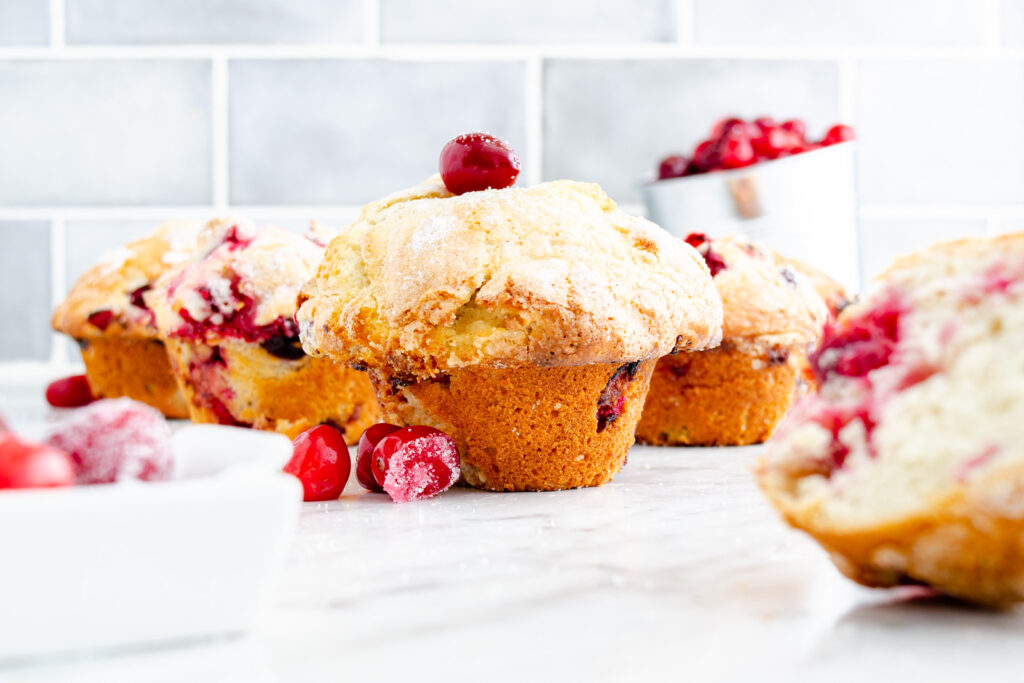 It's hard to find a fresh cranberry muffin with a crunchy topping. Anybody can make a good muffin, but a great muffin? It's about the
Read More »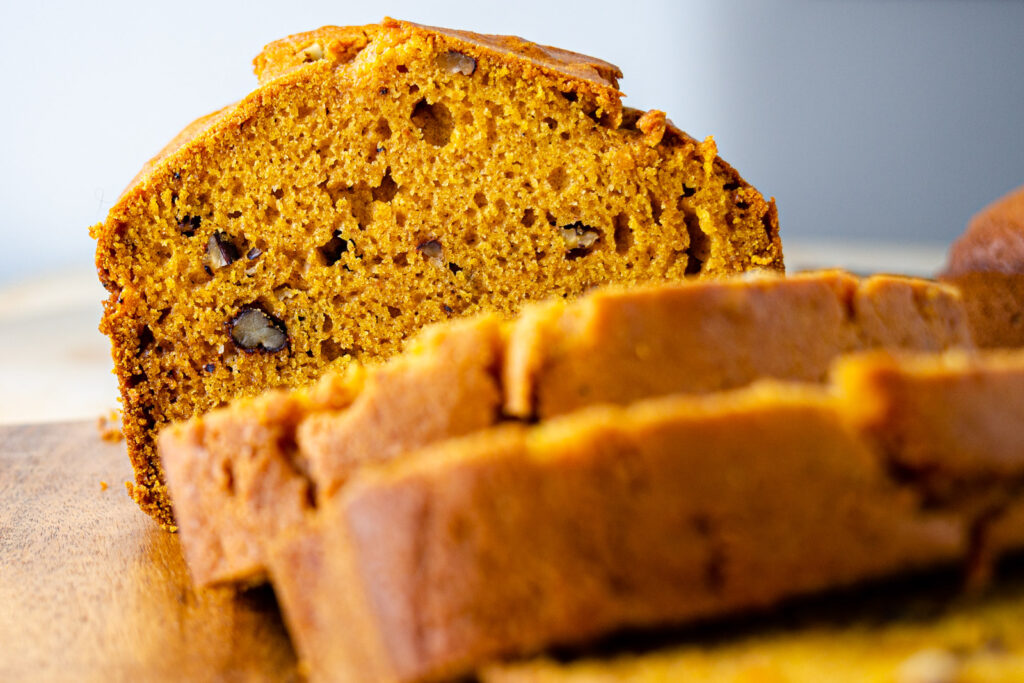 When the leaves begin to fall, I look forward to the cozy tradition of baking for people I love. My family adores this golden pumpkin
Read More »