A bright, lemony, herby spring salad for when you want dinner FAST!
This bright, lemony, herby asparagus salad is the perfect spring recipe when you want dinner FAST!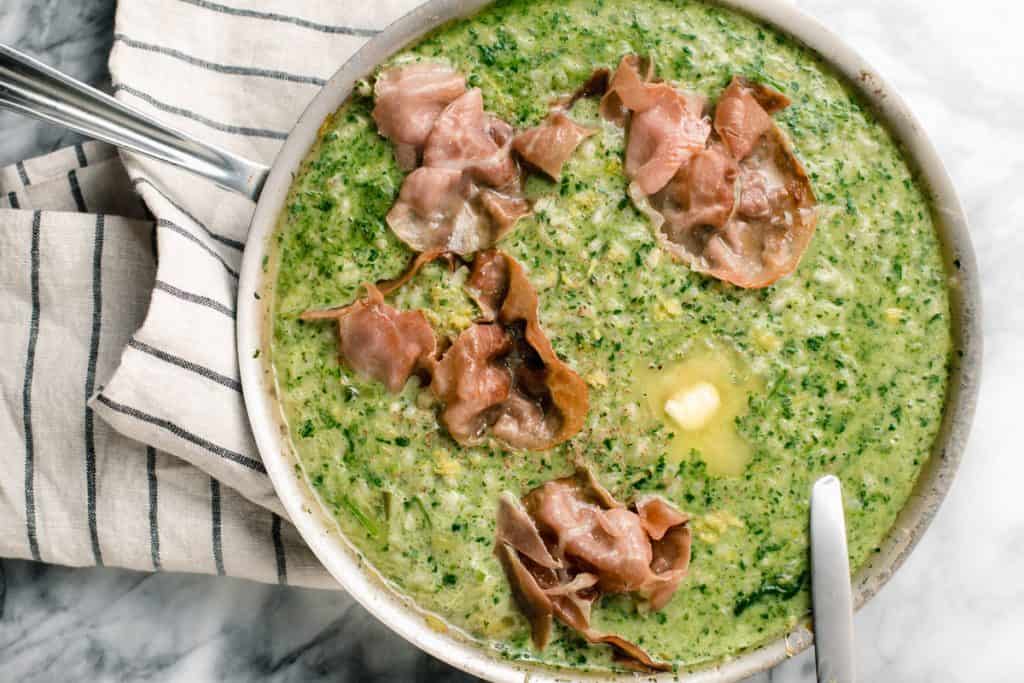 I love spring! It ushers in all sorts of fresh produce and pretty green things. This vibrant green spinach risotto has such a bright flavor
Read More »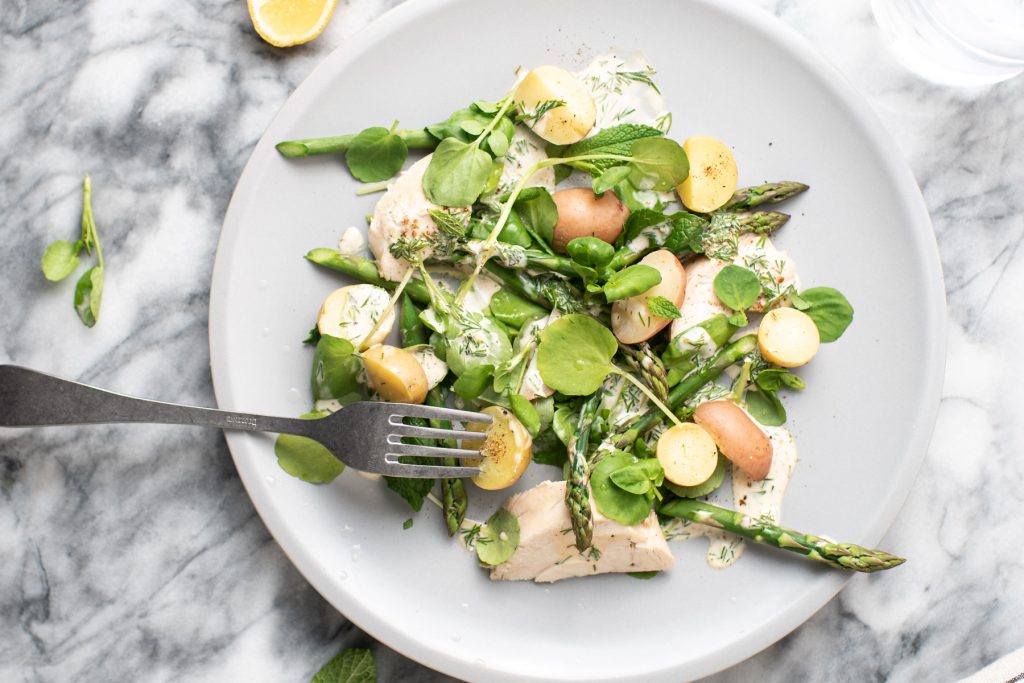 If you're looking for a salad that takes 20 minutes to make, packs a punch, and doesn't require lots of cooking – this asparagus watercress
Read More »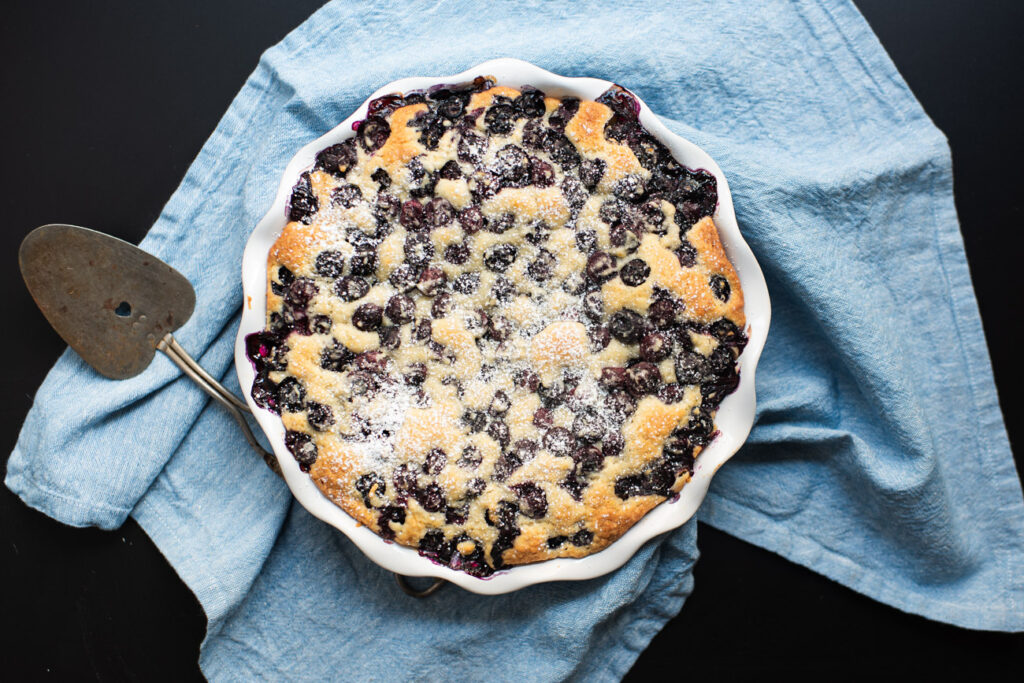 Old fashioned and nearly unknown baked treats like buckles, grunts, slumps, and pandowdies capture my heart. I'm a sucker for simple, old timey American treats,
Read More »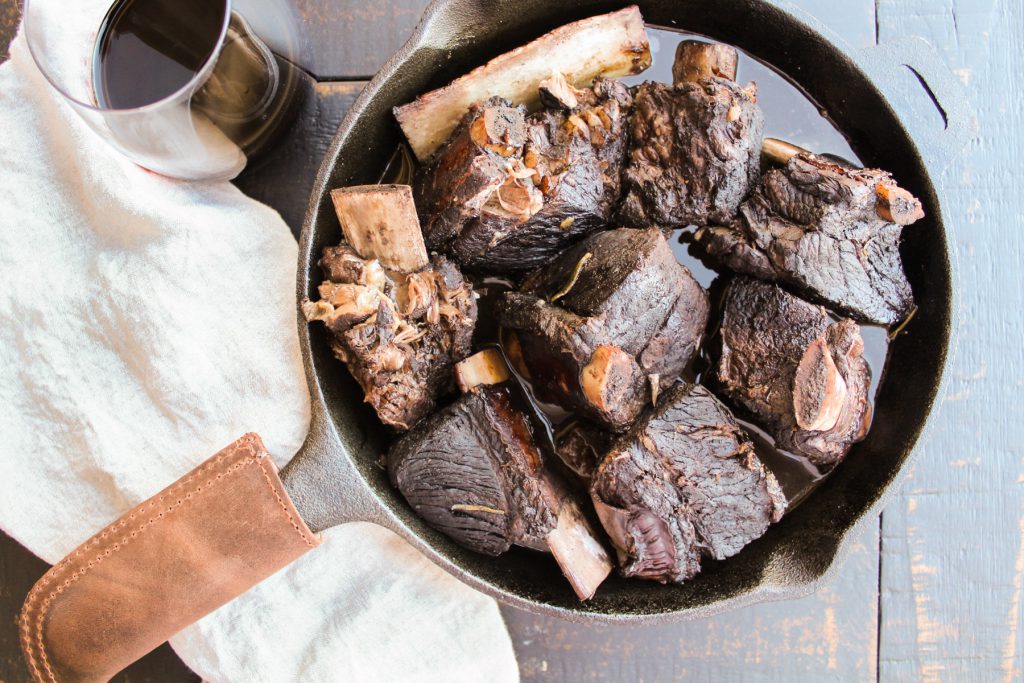 Currently pausing between sentences in order to shovel these intensely savory wine braised short ribs into my mouth. Words like umami, beefy, salty, herby, and
Read More »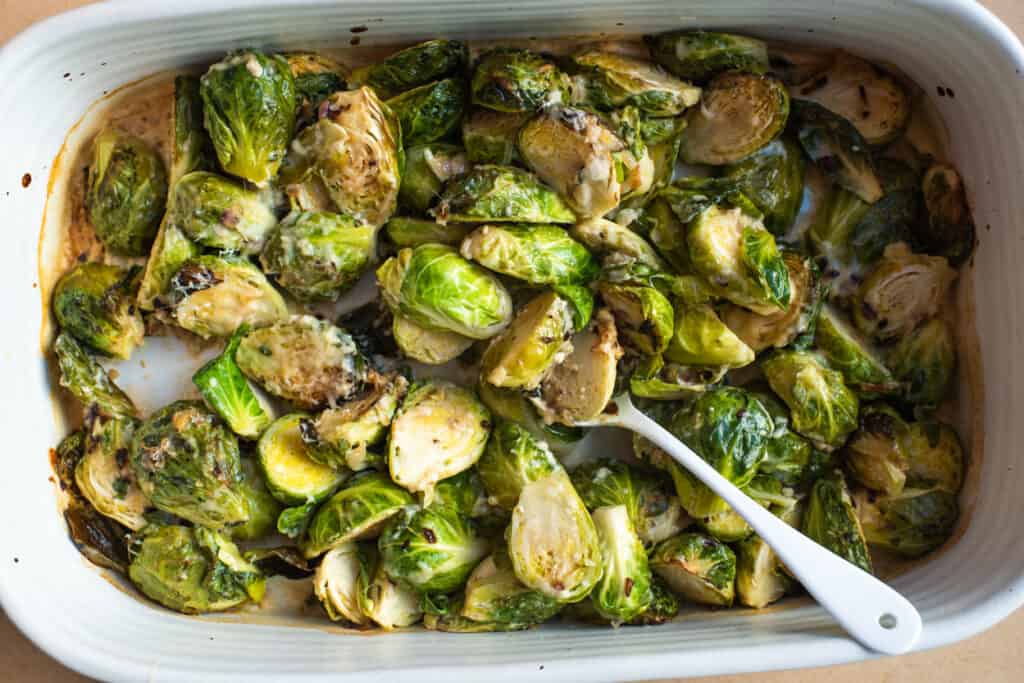 My favorite way to cook Brussels sprouts is to halve and roast them until they develop those delectable crispy outer leaves, then served with my
Read More »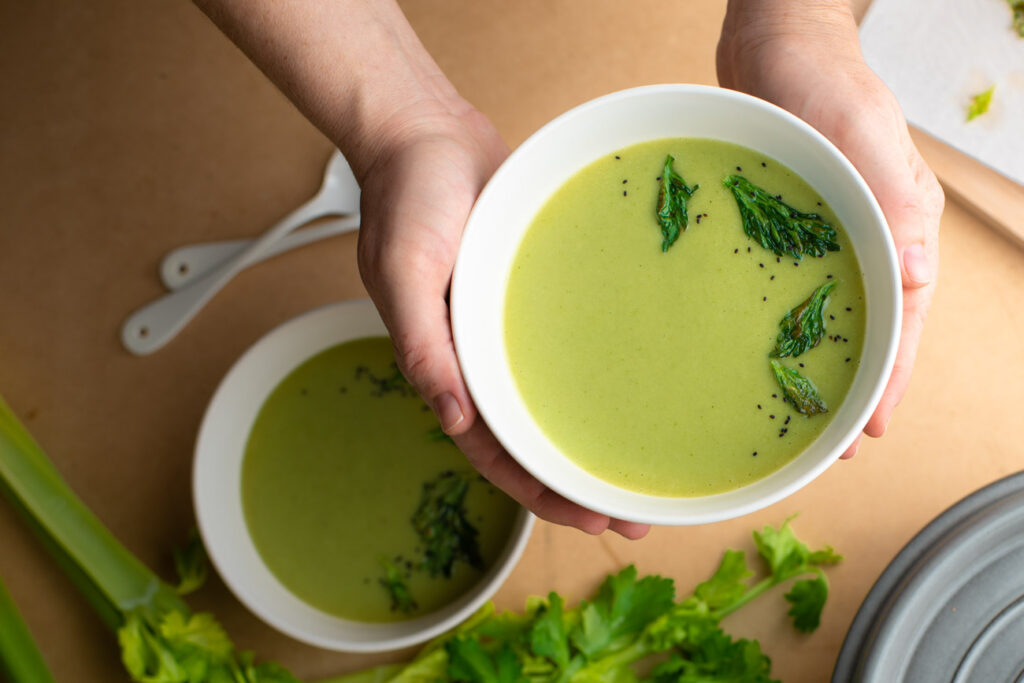 If you're looking for a really delicious, simple celery soup, this is it. It's light, yet flavorful, and best of all, puts all those winter
Read More »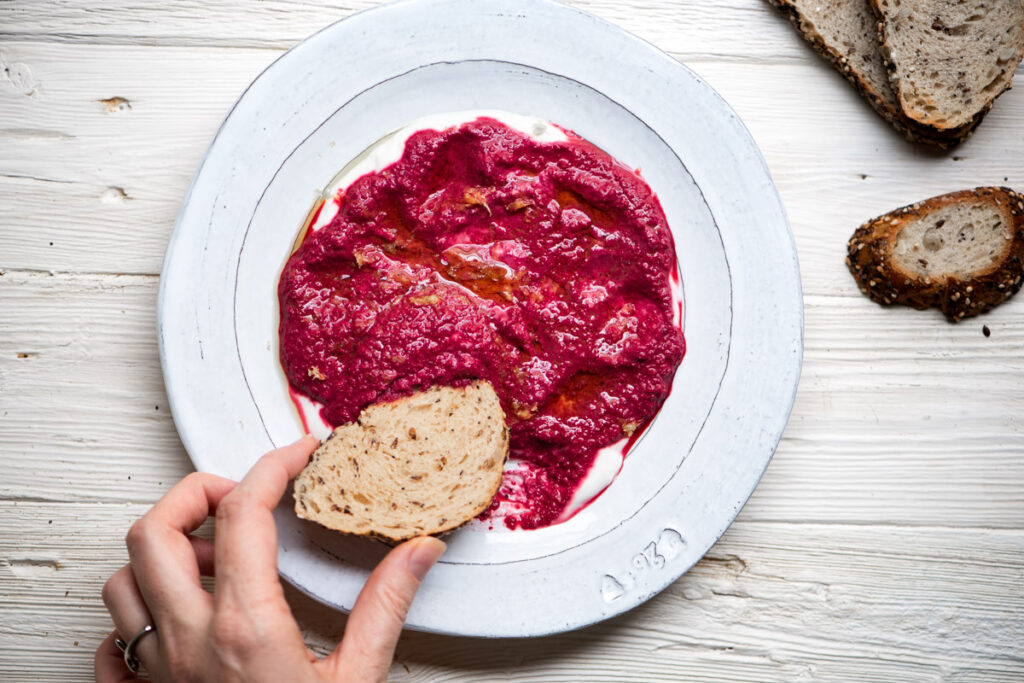 It's January, and beets are in season, so I thought, why not share something flavorful and fresh? This beet dip is such a welcome departure
Read More »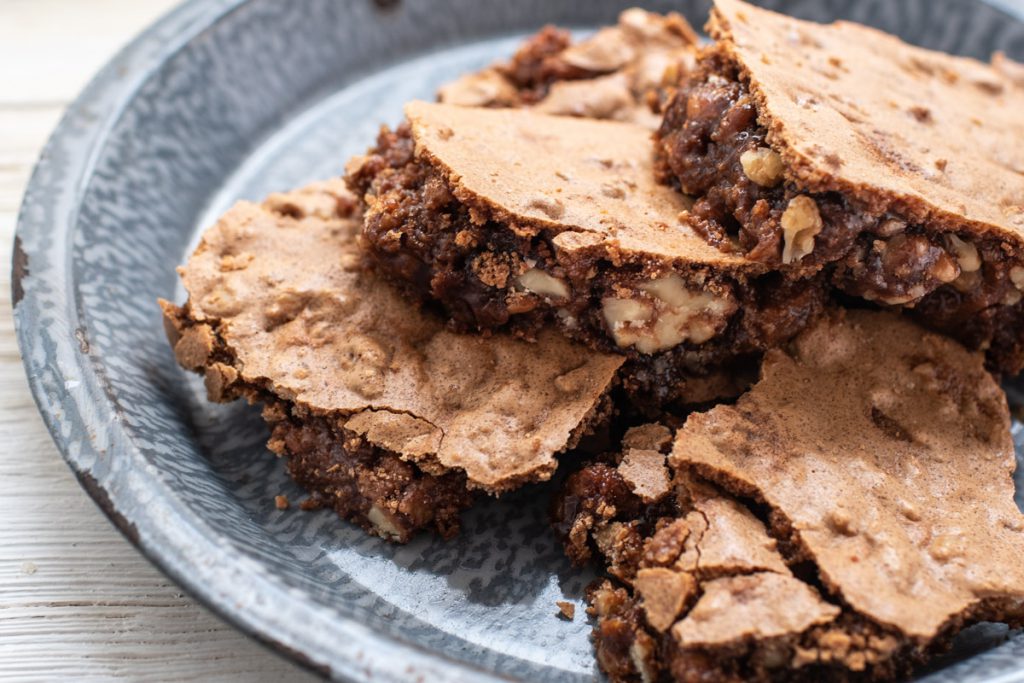 These brown sugar walnut bars are heavenly: chewy when warm and punctuated with crunchy bits of walnut. They have a nice balance of sweet and
Read More »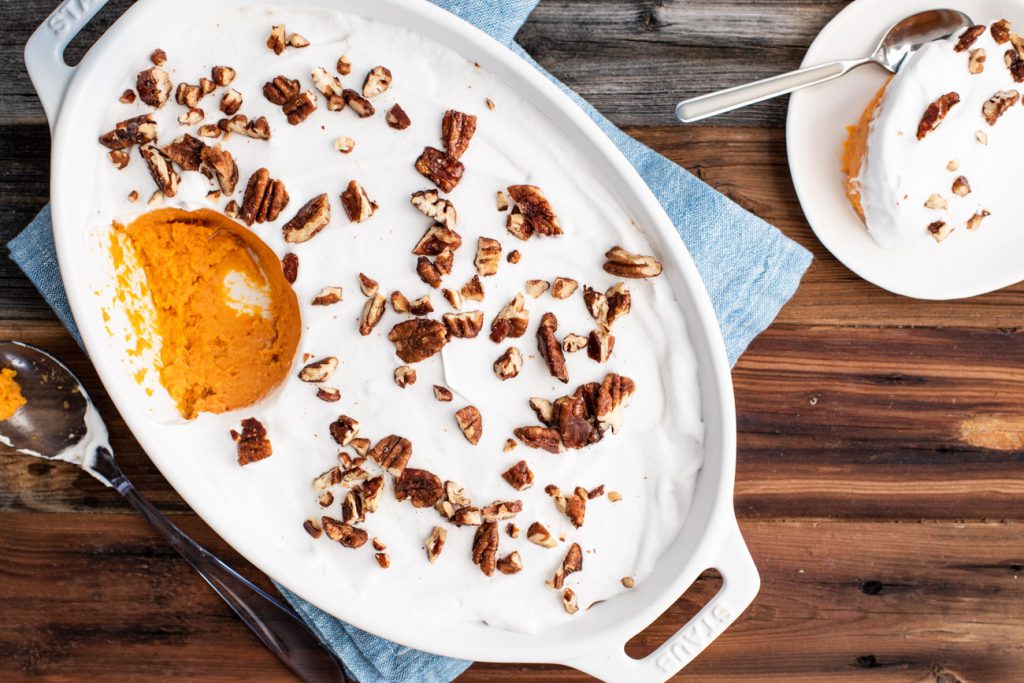 A great topping is key to a sweet potato casserole. Amiright? And, let me tell you, this cool and creamy coconut whipped cream garnished with
Read More »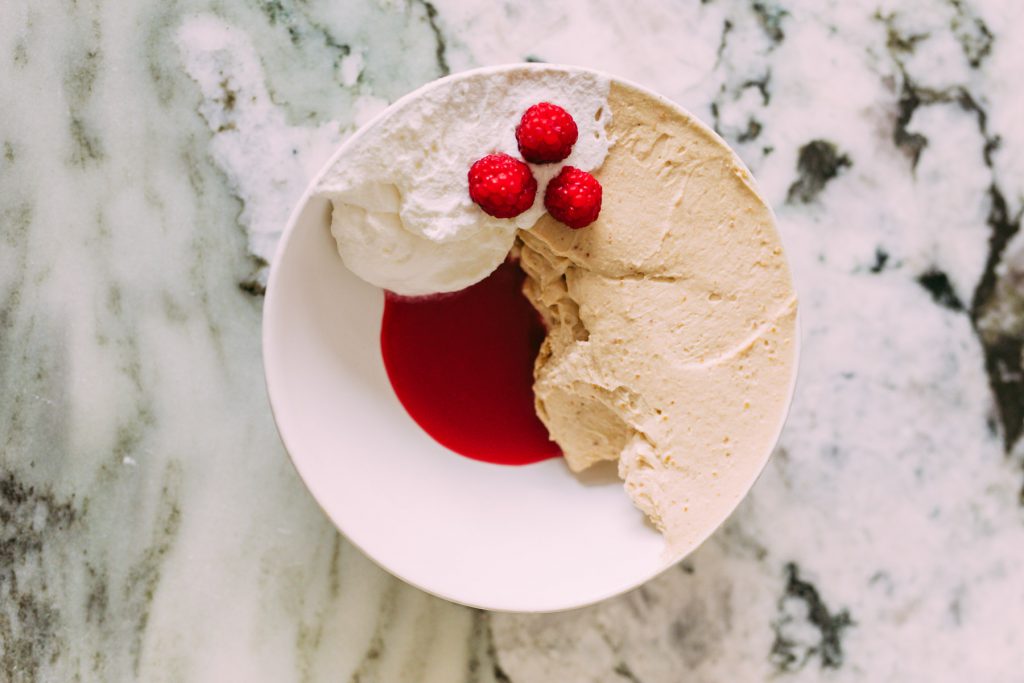 Here's the situation: creamy as all get-out peanut butter mousse that comes together in 15 minutes with 6 ingredients.
Read More »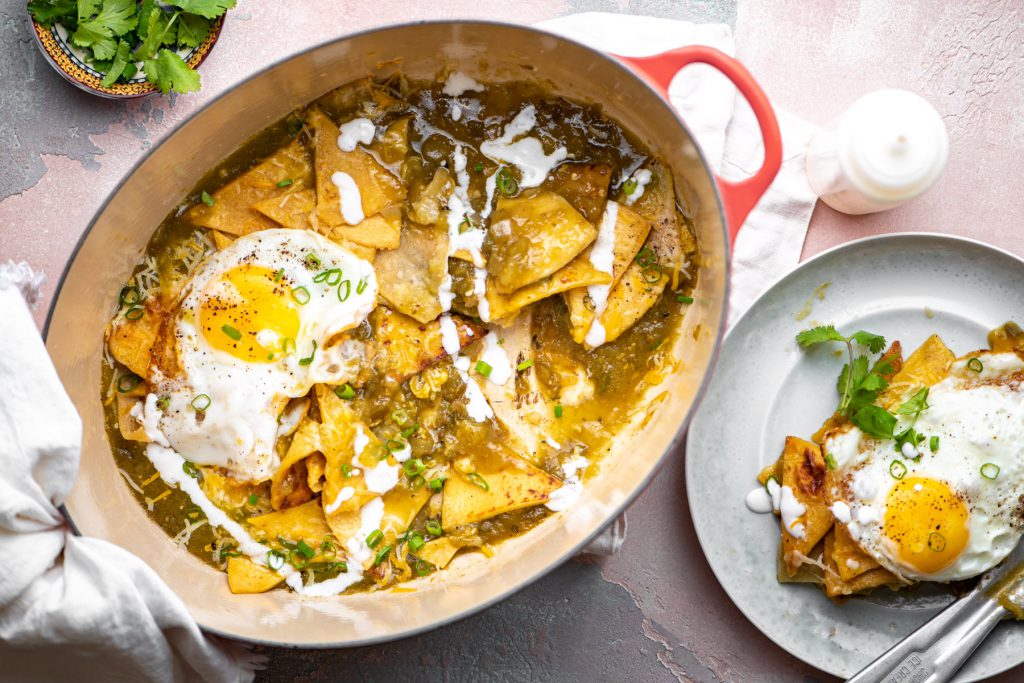 You know those cans of green enchilada sauce you pass by in the bean aisle?
Read More »