These aren't your run of the mill Dutch oven recipes.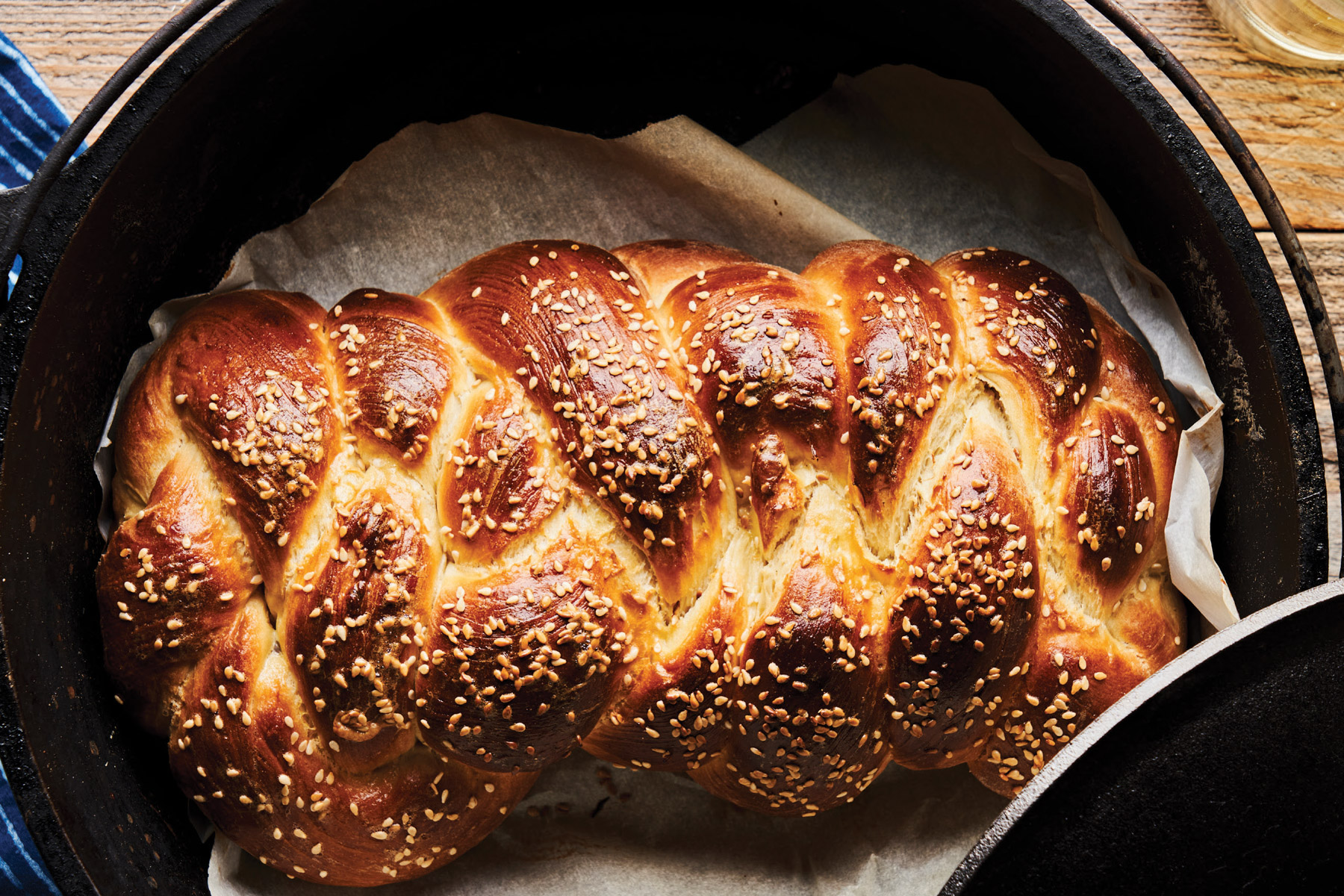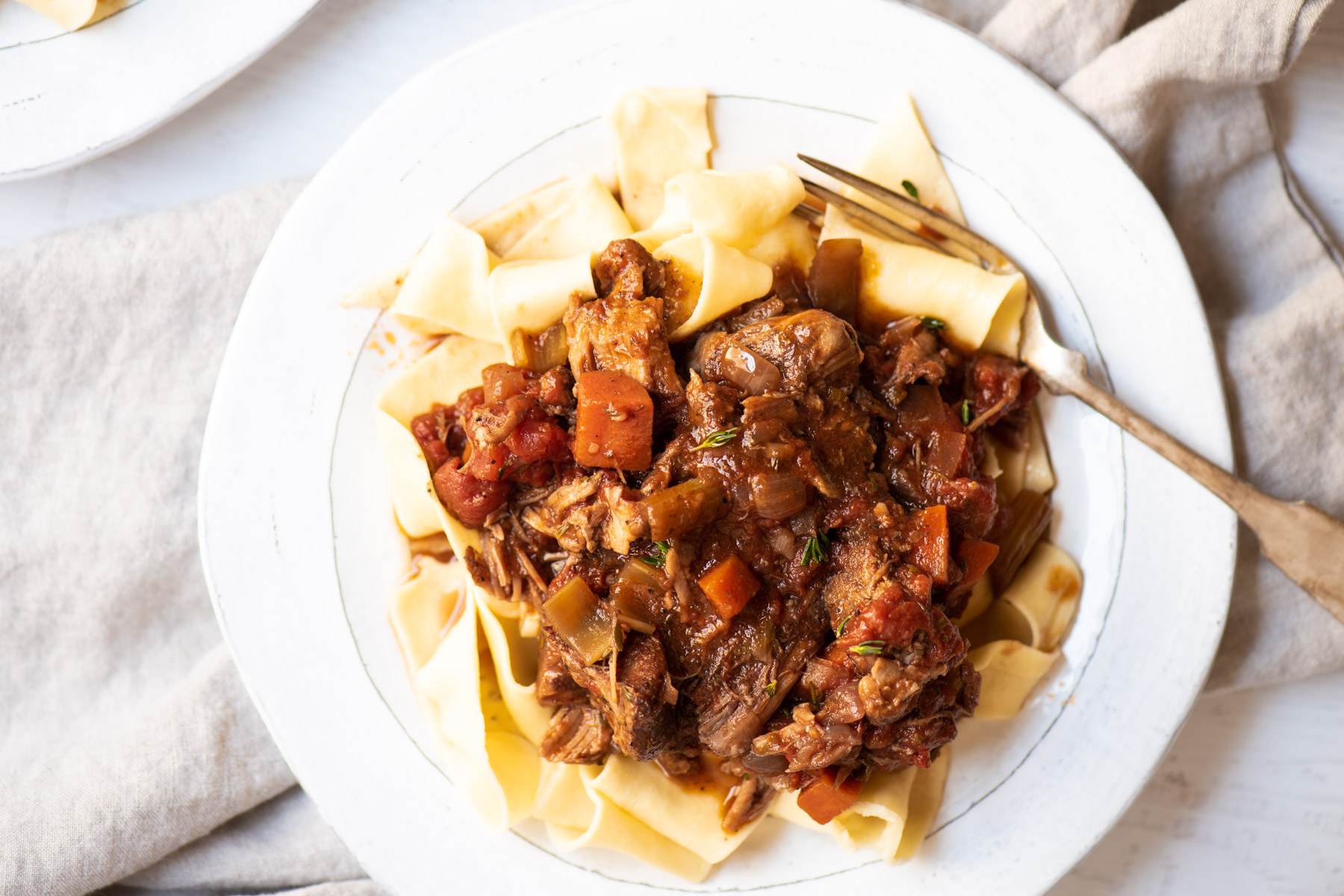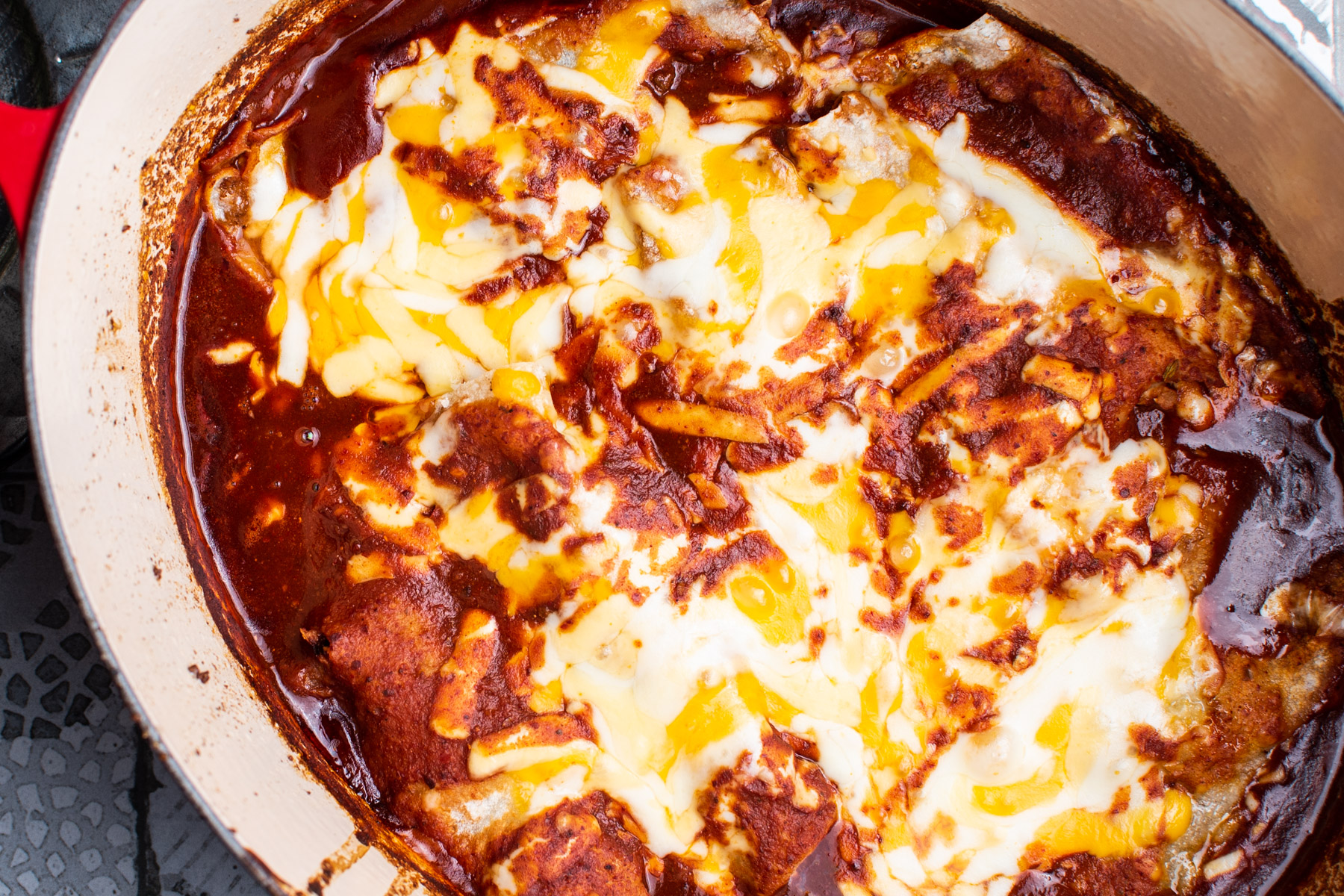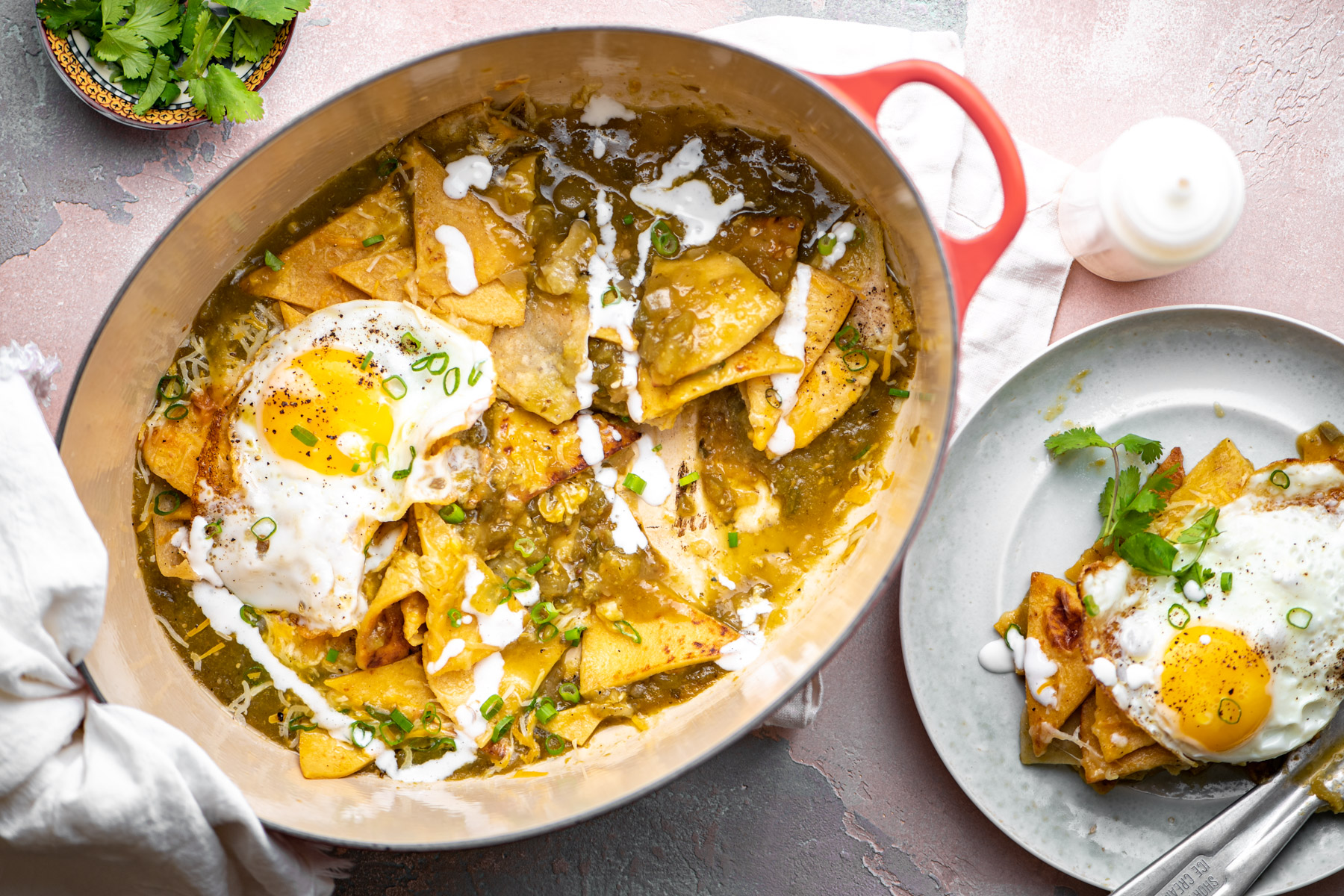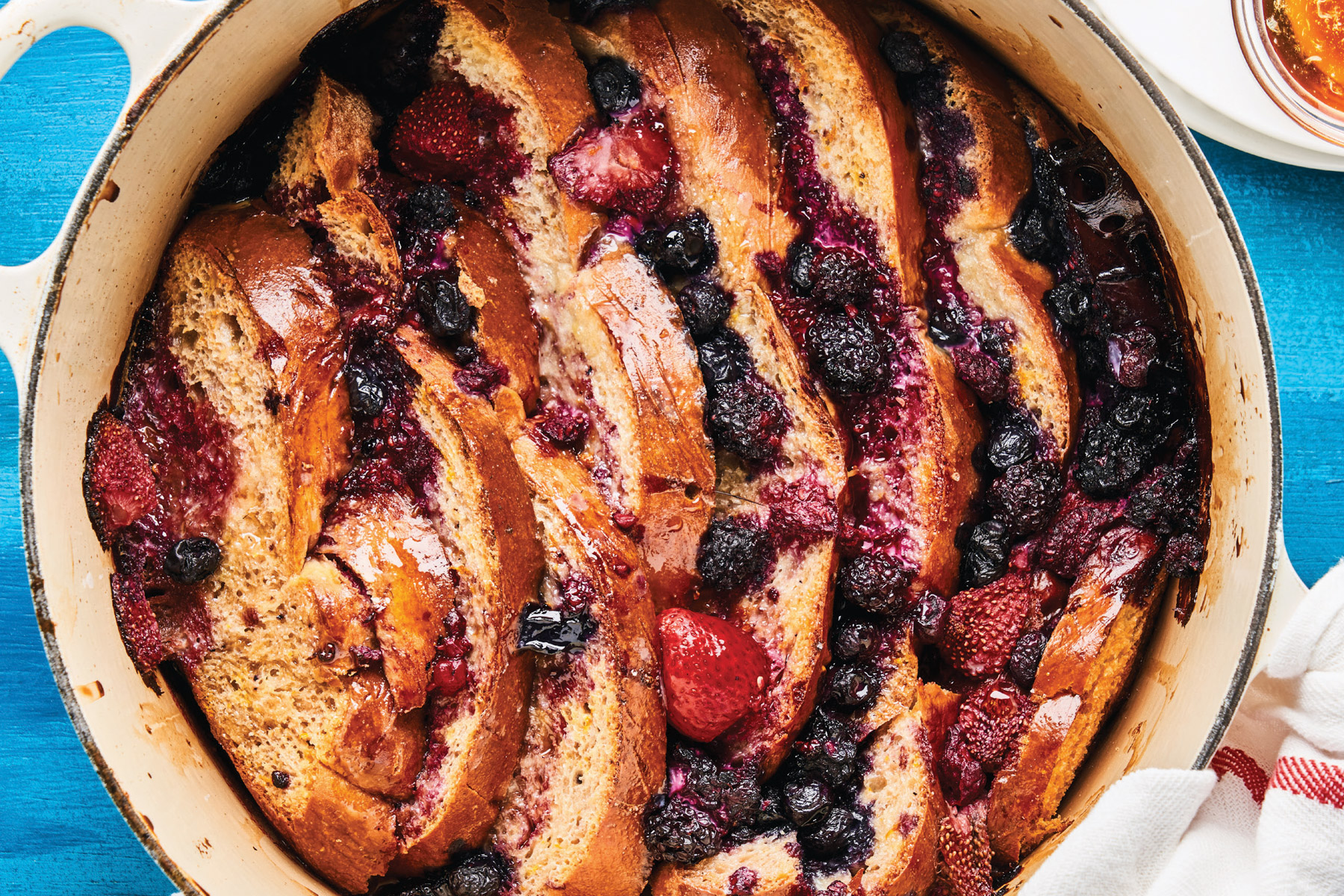 Each dish captures something magically unique about Dutch oven cooking. What can I say? Things just taste better when they come out of a heavy cast iron pot.
If you're looking for more Dutch oven inspiration, I poured so much love and testing into my cookbook: Easy Dutch Oven Cooking (100 recipes, all 5 steps or less!).